.
Hometown: West Boylston, Massachusetts
Ramstromracing@yahoo.com Contact Ramstrom Racing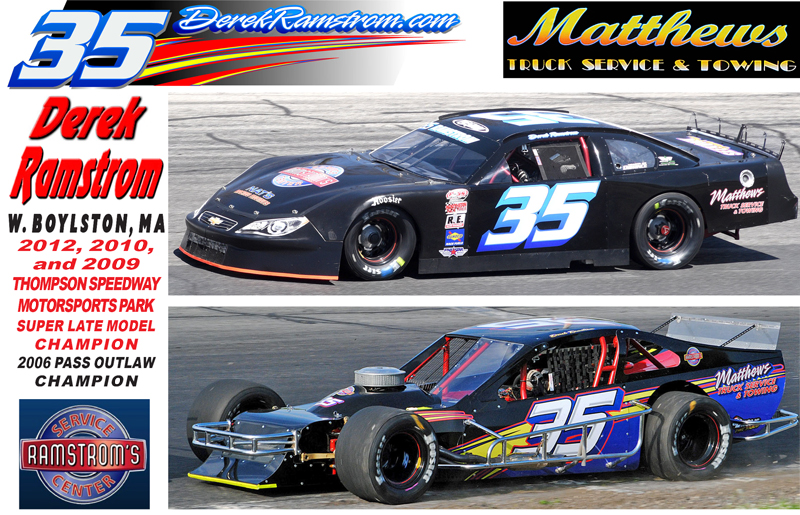 2016 Results & Photos








www.charter.com
.
1-800-Get-Charter
Ed McHugh's
West Boylston
Auto Parts


(508) 835-8865











Sat. September 24th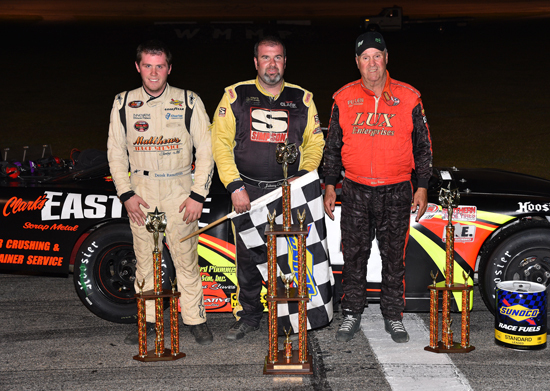 3rd at WMMP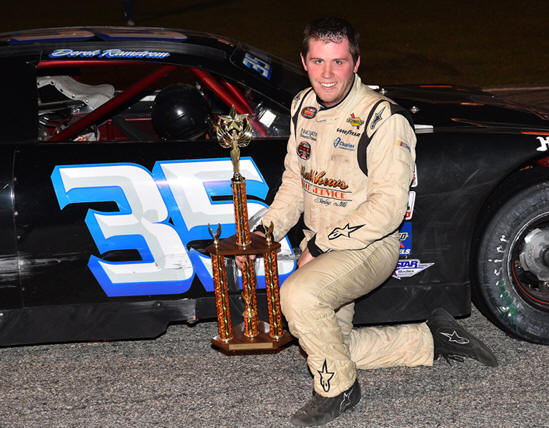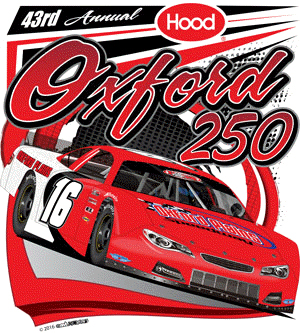 Sun. August 28th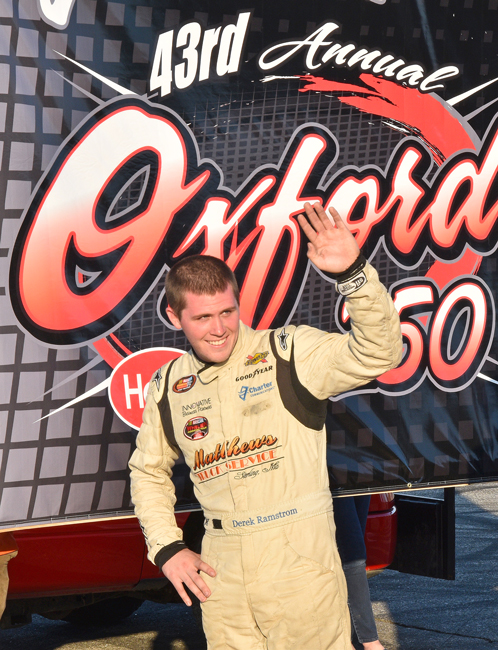 29th at The Oxford 250


Retiring on lap 203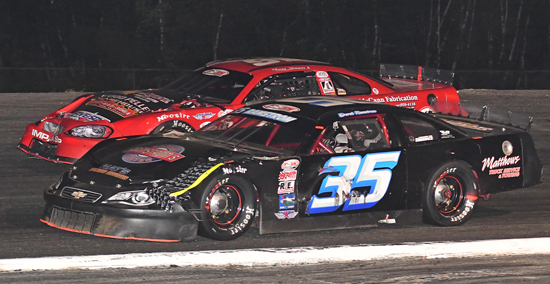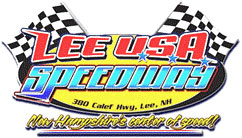 Fri. August 12th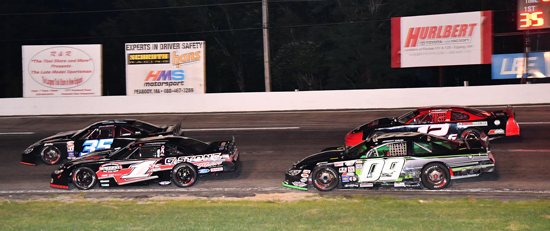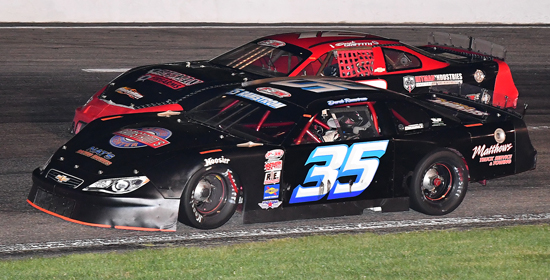 2nd at LEE USA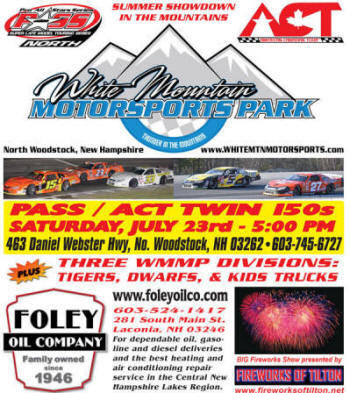 Sun. July 24th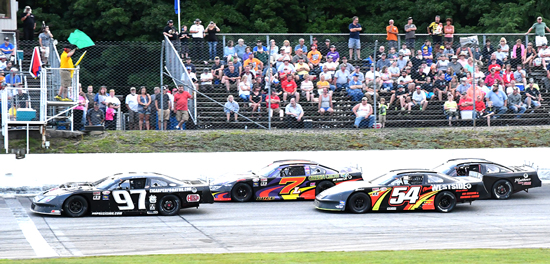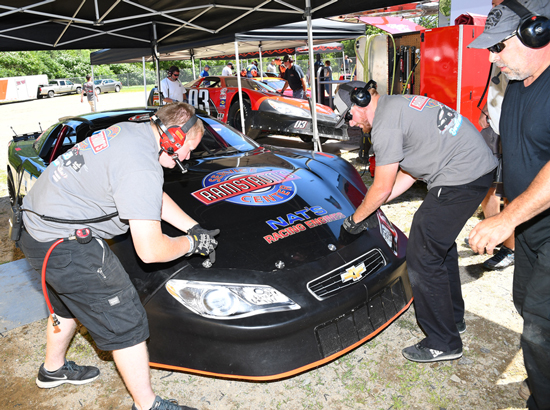 4th at WMMP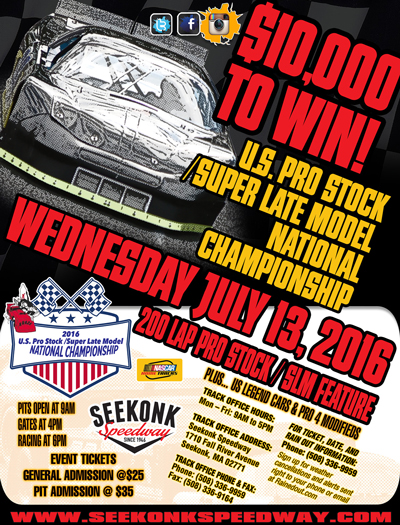 4th at Seekonk
in the Pro-Stock Open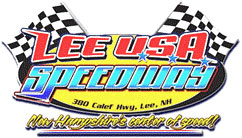 Fri. June 24th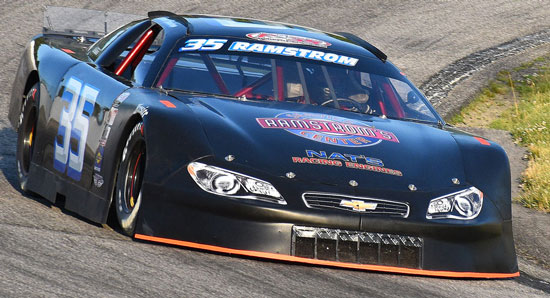 6th at Lee USA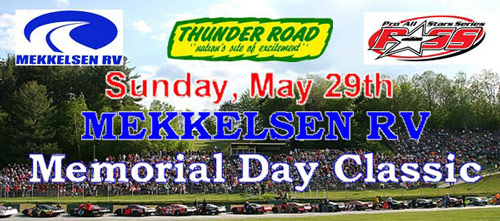 Sun. May 29th

4th at Thunder Road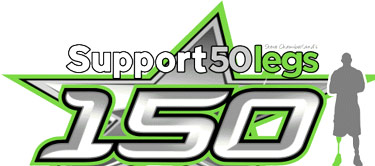 Sat. May 21st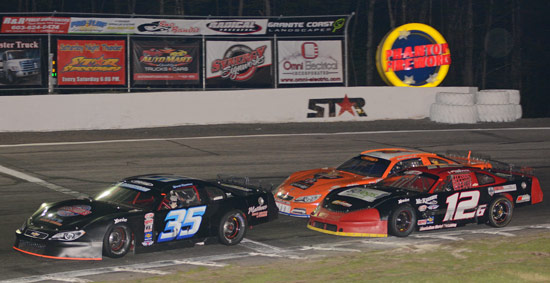 4th at Star


With an action filled heat

42nd Annual ICEBREAKER
Sat. & Sun., April 9th & 10th, 2016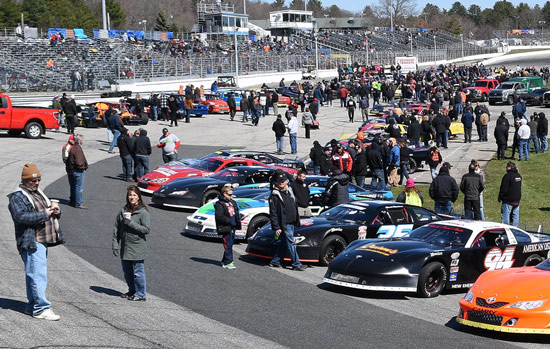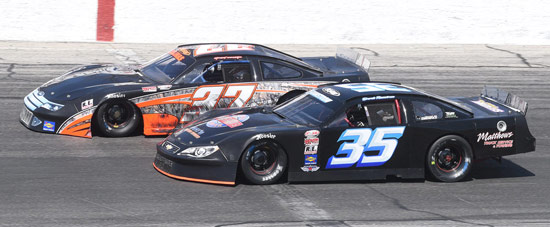 10th at the ICEBREAKER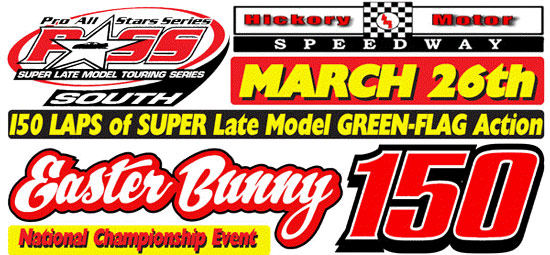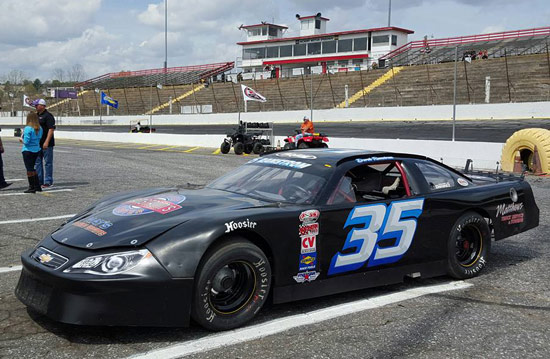 3RD at the EASTER BUNNY


Derek qualifies 8th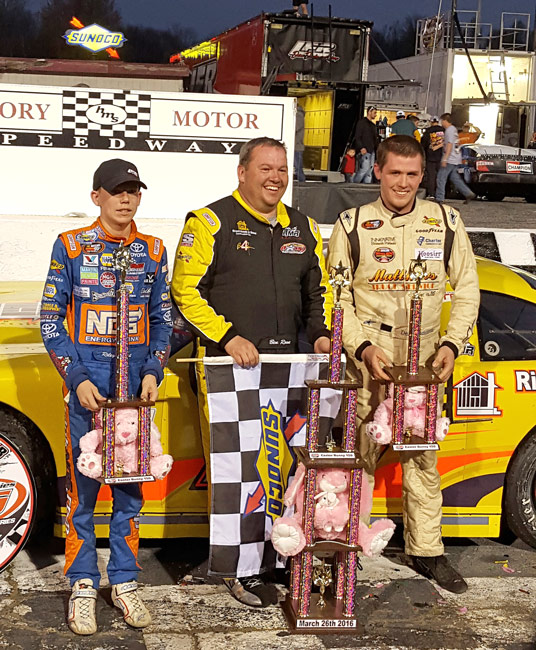 RILEY HERBST - BEN ROWE - DEREK
The season begins with a PASS South race in SC.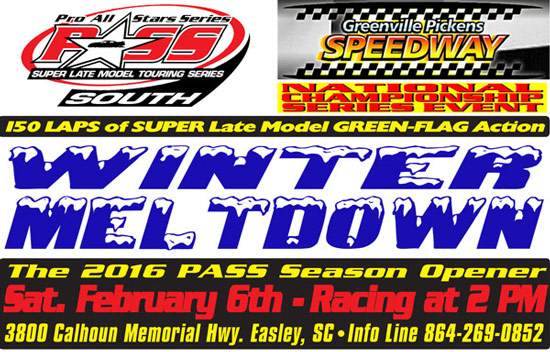 4th Place at Greenville Pikens
Derek qualifies 4th, sets fast lap in the race. Overtaken by Joey Doiron for the lead 30 laps from the end.


"
Started 10th. Car was really good for the first 100 laps. Just hung out around the top 5 trying to save my tires. At the halfway break, we took two right side tires and added some spring rubbers to the car. By lap 135 I started to get really loose center off. Hung on for dear life for the last 10 laps or so.

Looking back at it, I wish we swapped the left front tire to the left rear (most have burned up the left rear tire). had minor damage to the right front bumper. Not a bad way to start the season."

-
Stephanie Jordan Photos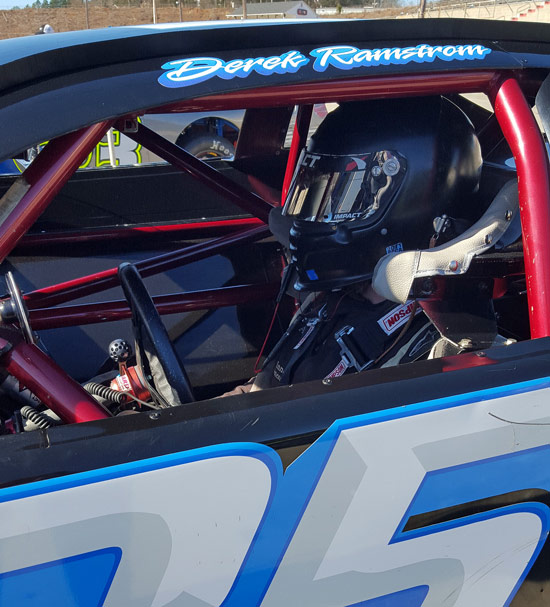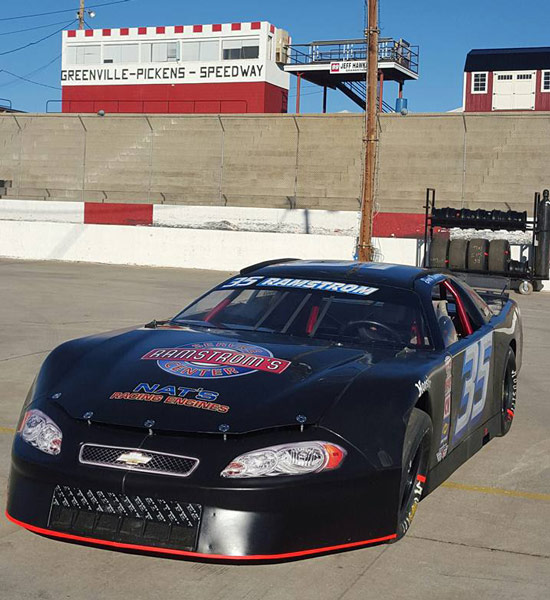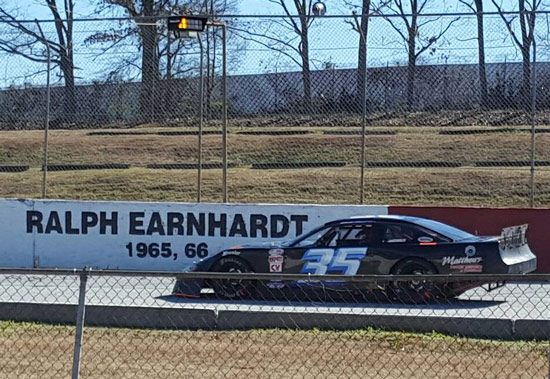 Previous Race Results, Stories & Photos HERE